About Doctor Dodson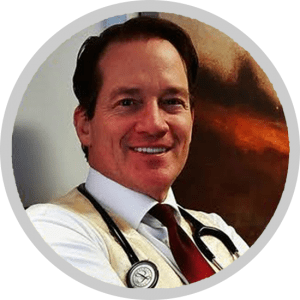 The goal of David K. Dodson, MD is to practice exceptional patient care to improve the quality of their day to day lives. He utilizes evidence-based medicine to address pain/anxiety management using narcotic/benzodiazepine medications, additionally utilizes Medication Assisted Treatment for opioid use disorder/dependency with Suboxone and can provide certification for Medical Cannabis in Minnesota.
CREDENTIALS
Licensed Medical Doctor in Minnesota with the Board of Medicine
Drug Enforcement Administration (DEA) approved Suboxone prescriber
Registered Health Care Practitioner in Minnesota for certification of patients with qualifying conditions for Minnesota's Medical Cannabis Program
Medical Director of an Opioid Treatment Program with four locations in the Twin City area that utilizes methadone & buprenorphine
Client Testimonials
Thanks Dr.Dodson, Medical cannabis has helped me take less pain medication.
I am amazed everyday about the difference in quality of my life .
I have chronic pain and since starting medical cannabis my pain ,my sleep and my anxiety have improved.
I want to thank Dr. Dobson for his time. I had never spent that much time with a doctor my entire life. He has given me hope after years of disappointment and I already feel better. I work up this morning with less pain than in months. I am spreading the word of your services.
Dennis Puschmann